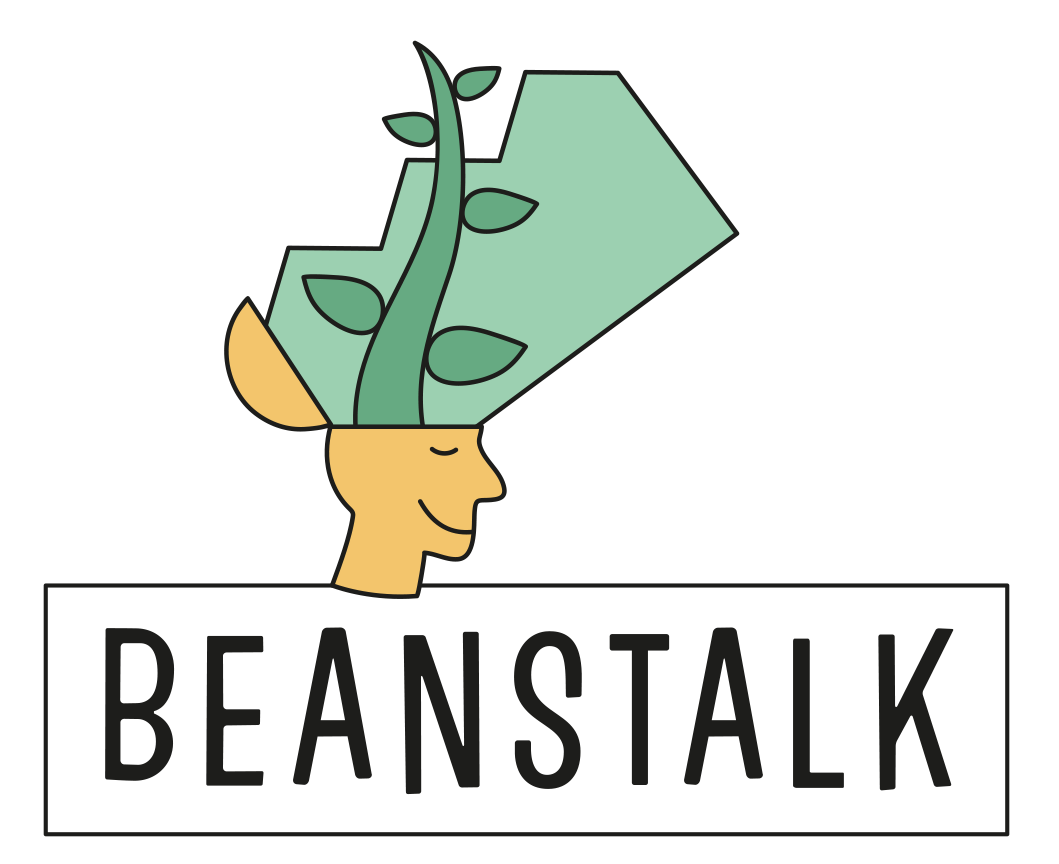 Helpt bedrijven en mensen groeien!
Inspiring learning environment
From the opportunities that technological innovations offer to viruses, challenges in energy consumption and a labor shortage. Just like other sectors, horticulture is continuously changing. What does your company do to adapt to the shifts in the field?
With a unique combination of corporate knowledge, creativity and practical experience, Beanstalk creates an inspiring learning environment for individuals and companies to develop and hone their horticulture knowledge and skill. Our team of specialists stimulate personal growth, optimize and professionalize processes and work towards creating future-proof, self-learning organizations. Curious to know how? Let's get together for a cup of coffee!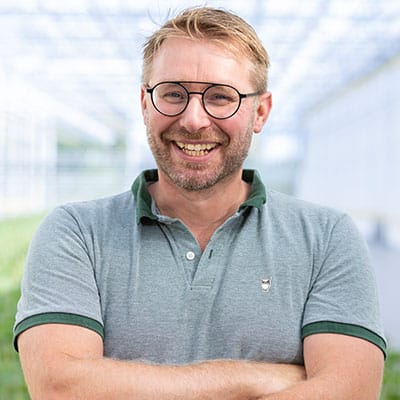 With your workspace as an educational environment, we work on personal goals and your companies' objectives. Learning on the job, personal or within teams
Organizational development
Professional support to realize growth. From retaining and recruiting staff, to the creation of efficient processes, self-learning teams and organizations.
Clearly communicate your knowledge and experience. We train your staff to effectively document, convey knowledge and communicate in a way that resonates.
Tailormade educational programs. Training in crop cultivation, corporate knowledge and the development of educational materials for horticultural teachings.
Do you have questions about our way of working, coaching, organizational development or training opportunities? If so, please contact us. We are happy to think with you.