Learn to grow! Beanstalk wants to stimulate the growth and development of people and organizations within the horticulture sector. We create an inspiring learning environment for both executives and employees. A place for talent development. A place to explore and develop talents, where your company is supported to evolve towards a future-proof self-learning organization.
Effective in every process of growth
Beanstalk coaches and trainers approach the learning and development of people as a process of growth. We believe that all knowledge is already present within your organization, which means that everyone continuously has the chance and ability to learn . By purposefully increasing awareness, gaining new insights about yourself and your surroundings and working towards the next step, you can accelerate your own learning process.
By providing training and coaching on the job, with proven practical and effective methods, Beanstalk focusses on development. We support organizations in areas like recruitment and retention of staff, organizational development, education, crop cultivation and personal development. Our practical experience in the field, combined with empathy, decisiveness and creativity, inform all of our work.
Investment
Jack and the Beanstalk
Apart from the reference to the agricultural sector, the name Beanstalk also refers to the children's book Jack and the Beanstalk. In the story, Jack purchases some magical beans. He plants them and the beans grow into a giant beanstalk, reaching towards the sky. In essence it is not the beanstalk itself, but the investment that turns out to be very beneficial for him.
The same can be said of personal development, where investments result in rewards. As soon as people are willing to invest in themselves, they will be able to reach unlimited heights. Often people will have to step outside of their comfort zone from time to time as part of their personal development journey, but by continuously learning, they will keep on growing.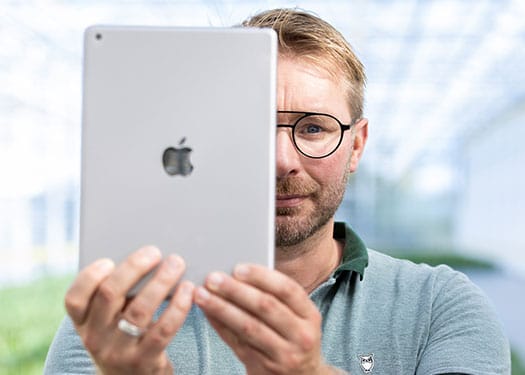 Review
"I am enthusiastic, curious, creative and social. When I was young, I wanted to be an inventor and secretly I still dream about that from time to time. Currently I use my resourcefulness to create work and educational methods, allowing new learning processes to emerge."
Sjoerd Nieboer, trainer and founder of Beanstalk
Combining his passion for learning processes and horticulture, Sjoerd Nieboer founded Beanstalk in 2018. With Beanstalk he created the ultimate training agency that focusses on knowledge distribution, expansion and management within the agricultural sector. With his vast believe that the knowledge you are looking for is already present within the company, he helps to uncover the knowledge and skills of the staff.
My practical experience in the horticulture and my educational background allow me to adjust programs to the variety of ways in which people learn best in relation to the horticulture. "Personally I am most successful at learning a new skill or method when I find intrinsic motivation". By searching for the motivation of his coachees, he creates continuous learning experiences in the most effective manner.
Reviews
As a coach, Sjoerd is a pleasant interlocutor and holds up a mirror in the right way. A good structure for the coaching process had been created in advance. This formed a nice foundation but as you get to know each other better, the course becomes more and more personalized to your needs.
Dirk van Mil, EveryD Flowers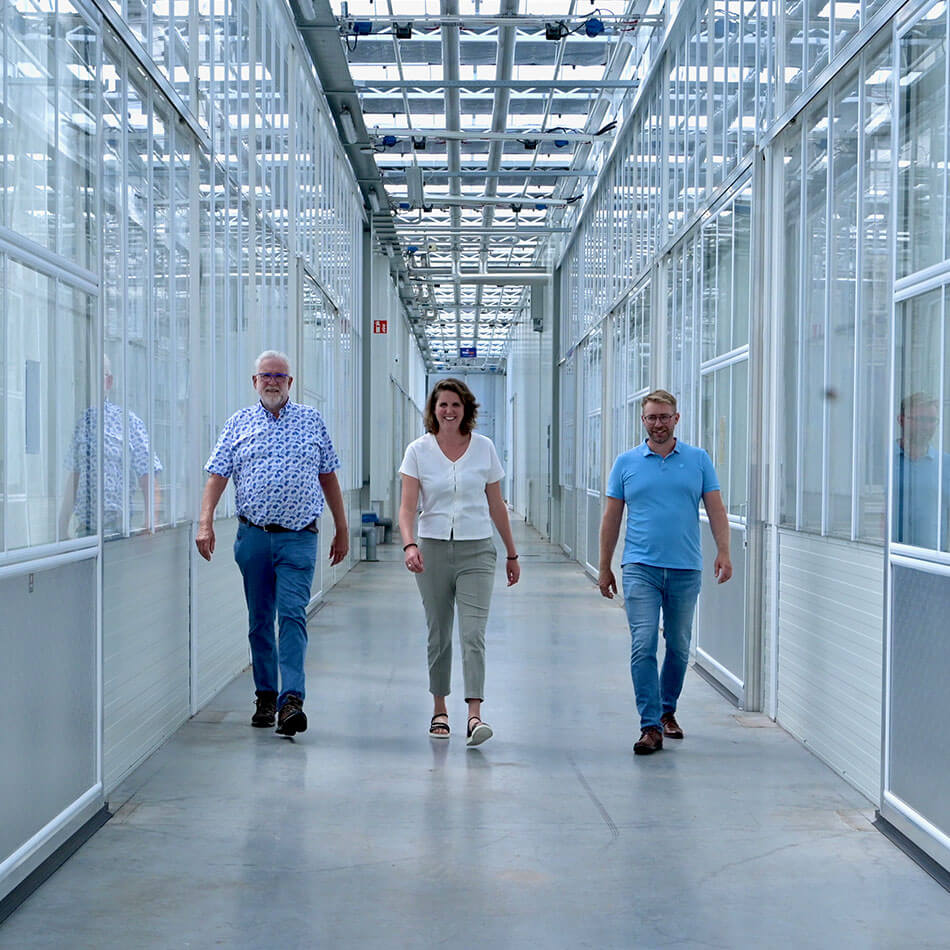 Growing and developing
Getting acquainted with a "cup of coffee"?
Are you curious about what Beanstalk has to offer you? Then let's get acquainted. Over a cup of coffee, we will discuss your ambitions and goals. Together we come up with a concrete plan to help your business grow and develop.