Grow or change
Organizational development
Your company is growing. You professionalize and notice that the organization chart of your company should be adjusted. New management layers become necessary, positions and tasks change. The current staff should be retained and new staff needs to be attracted. The question rises, how do we create a year-round solid team, despite all the seasonal influences? What can you do for successful organization development within your company?
Future-proof business
Organizational development in horticulture
The constant changes that characterize the corporate market, also influences horticultural companies. To stay ahead in a competitive market, it is important to remain flexible and innovate. Maintaining a nimble organization allows you to repeatedly adjust to the changing circumstances in your field.
While organizations are developing, for instance following a merger or a change of crops, it is useful to formulate a clear company vision and publicize this, along with supporting defined strategies. It is important to include the right people in this process to successfully implement the organizational changes you aim for. With our years of horticultural experience, both practical and in the role of trainer and strategic thinker, we provide you with fresh insights to ensure a constructive process.
Review
From disappearing markets and restricted human operations because of Covid-19, to the impact of the energy crises that changed organizations. From crop viruses and a labor shortage, to the possibilities that technological developments provide. We continuously face changes; how do you evolve your company and employees along the way?
Realization
Tailored support
Trajectories for organizational development are tailored to your needs. No matter what plans you have drafted organizational change impacts all areas and levels within your company. During this trajectory we determine the goals and jot down the organizational- and management structures within the company.
We use coaching and training as instruments to ensure knowledge, communication, leadership, change management, onboarding and team building. By actively engaging and empowering employees from all levels in the company, we support the process of professionalization and development that are necessary to meet the growth potential of your company.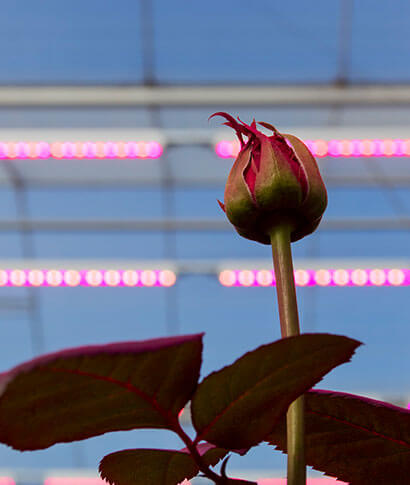 Motion
Self-learning organizations

Companies are constantly on the move and use training and development as a strategy for the agility of their company. By building a learning culture, a company becomes more future-proof.
The people are your capital and it is important to include them in the process of growth and developments. Beanstalk helps guide your employees through this change.
New knowledge and skills are provided and learned through coaching and training.
Are you curious about the ways you can transform your company into a self-learning future-proof organization? We will gladly share with you! Let's have a cup of coffee then.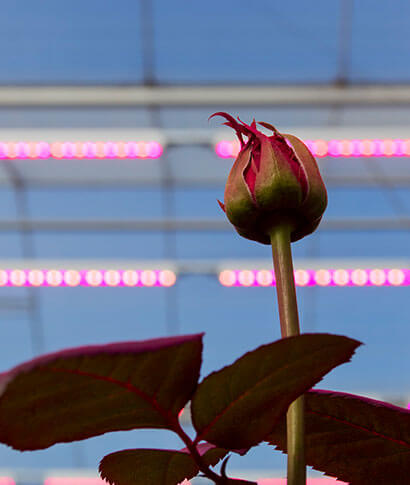 Your opportunities for organization development
External support. As unbiased external experts we investigate opportunities for the growth of your company in innovation or the implementation of a step change. Use our years of experience in horticulture, our creativity as strategic partners and our knowledge as trainers and coaches to your benefit to achieve year-round results with your employees. Feel free to contact us.